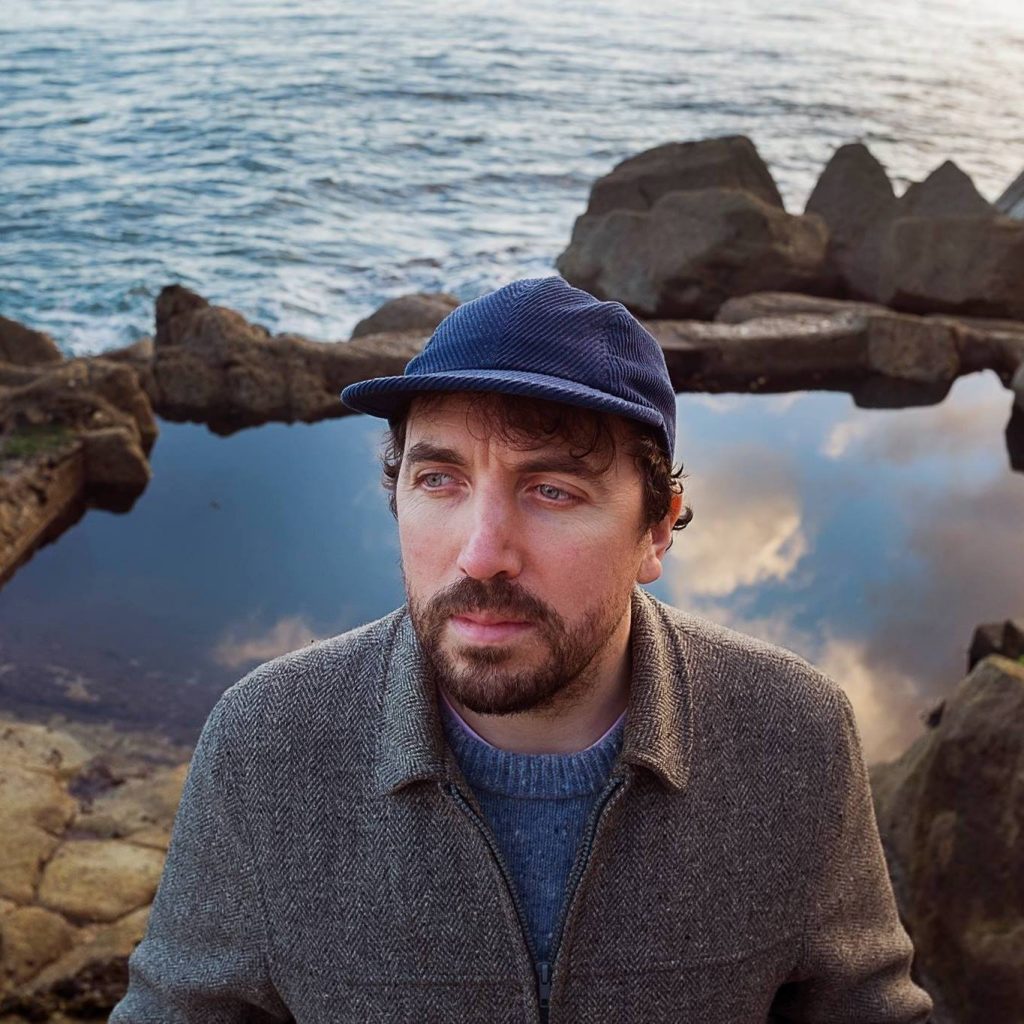 David Kitt
SINGER SONG WRITER
Your Content Goes Here
David Kitt is an Irish musician/producer that crosses multiple genres. He has released six studio albums to date, from his quietly magnetic 2001 debut Small Moments, through the expansive ambient textures and looping pop mantras of The Big Romance, through Square One, covers album The Black & Red Notebook, Not Fade Away & his most recent release, The Nightsaver (2009).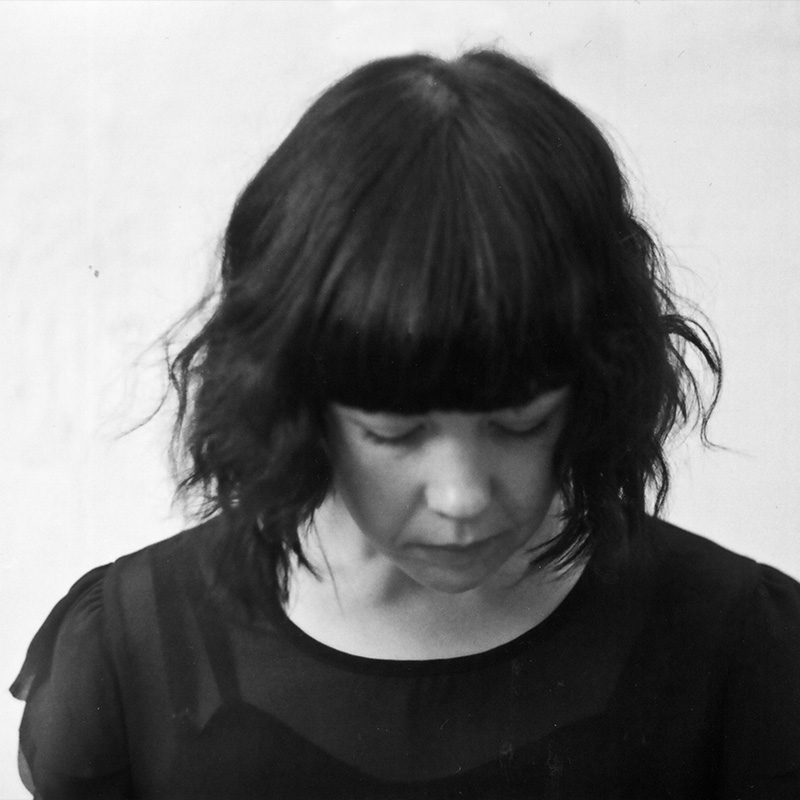 Katie Kim
SINGER SONG WRITER
Katie Kim
Mood is central to the expansive musical landscape of Katie Kim. Darkened corners, icy atmospheres and hypnotic knife edge soundscapes. Piano chords stretch to infinity, silence is employed as devastating punctuation, while the voice, in it's salience is all the scattered beauty a glimmer of light can illuminate. Cinematic in scope and tectonic in delivery, It's as deep as you want or need it to be. A slowcore waltz at the bottom of the ocean, steeped in gloomy ambience. Tension tugs at the heart with this euphoric exploration into the depths of darkness and light."Holding my hand now the tides incoming/Make us a shield so the light won't get in." She has been part of many collaborations, including The Waterboys, Radie Peat, Sean MacErlaine, Crash Ensemble, David Kitt and many more.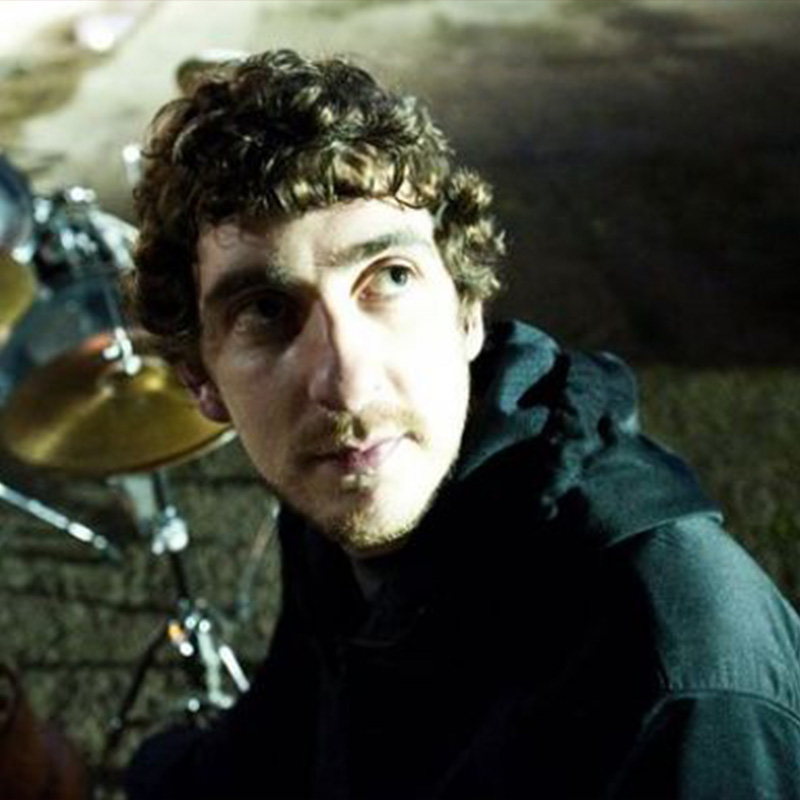 RSAG
LIVE ARTIST
RSAG
Jeremy Hickey (RSAG) is an Irish multi-instrumentalist from Kilkenny. He has three albums: Rarely Seen Above Ground (2007) Organic Sampler (2008) and Be It Right Or Wrong (2010). "Rotate" EP (2013). Following a performance at Electric Picnic in 2008, he appeared on the television series Other Voices. The double album Organic Sampler received a Choice Music Prize nomination for Irish Album of the Year 2008 in 2009. Hickey later appeared on the interactive music television programme The Raw Sessions, reaching the final where he lost to The Infomatics.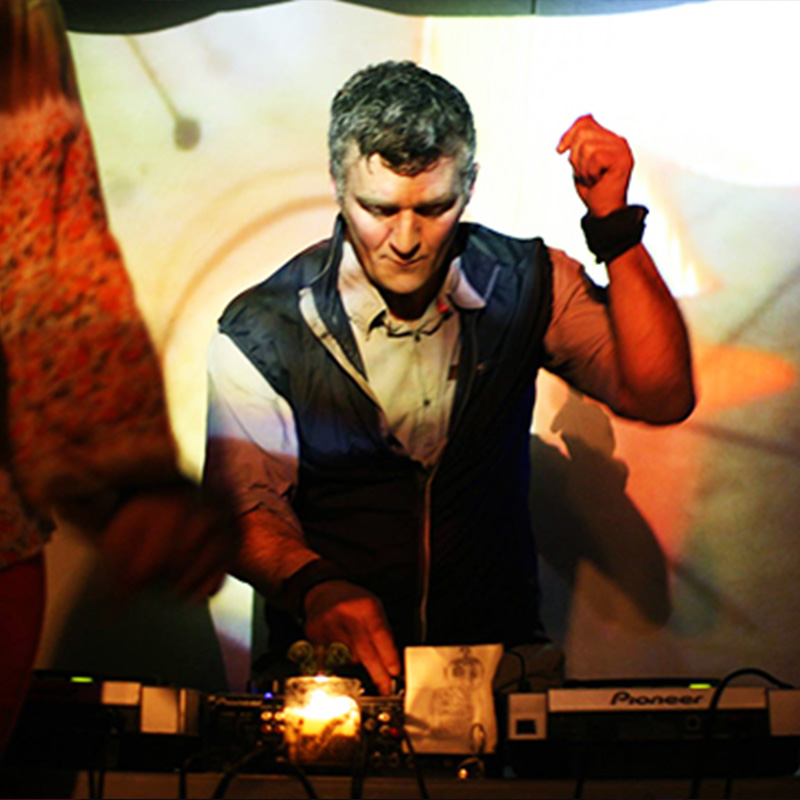 Donal Dineen
DJ
Donal Dineen
BlurbBlurbBlurbBlurbBlurbBlurbBlurbBlurb
BlurbBlurbBlurbBlurbBlurb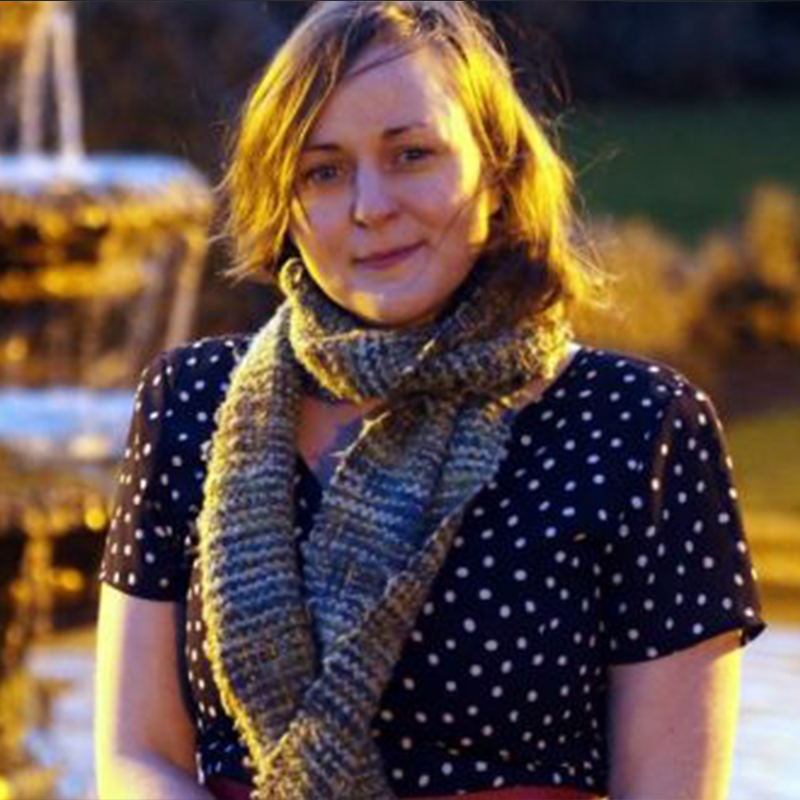 Una Molloy
TURNING PIRATE | AGENT | PRODUCER
Una Molloy
Una Molloy is the founder of Turning Pirate, a company formed in 2006. Turning Pirate is well known for it's collaborative shows, including the Turning Pirate Mix Tape and The Very Round Robin shows, both of which bring artists together to share the stage and share songs and stories over the course of a gig. Turning Pirate is an agency and a management company, working with acts like Lisa Hannigan, Booka Brass, Cathy Davey, Ye Vagabonds, Wallis Bird and many more. Una worked for many years as a tour manager and a production manager, touring the world with acts like Natalie Merchant, James Vincent McMorrow, Bell X1 and lots more.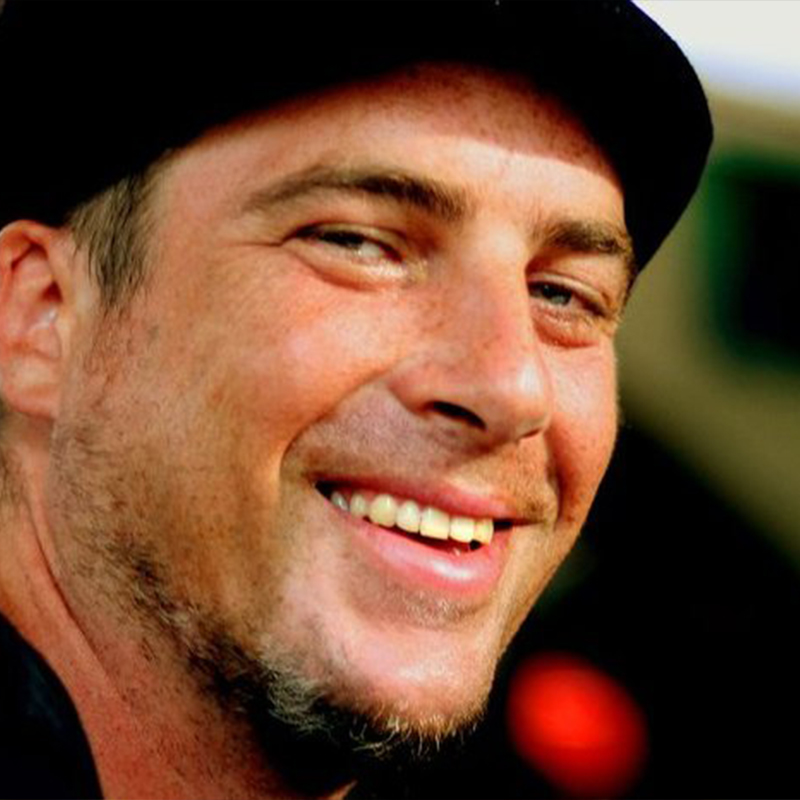 Myles O'Reilly
PHOTOGRAPHER | FILM MAKER
Myles O'Reilly
In 2009 music video and documentary filmmaker Myles O'Reilly borrowed a video camera to document local musicians performances and upload the footage to Youtube. Since then he has filmed, directed and edited over 100 music video promo's and 20+ music documentaries of Irish musicians at home and abroad, including Glen Hansard, Villagers, Imelda May, The Script, James Vincent McMorrow, Sinead O'Connor, Lisa Hannigan and Mick Flannery, alongside other International artists such as Hollywood sound track virtuoso Ernst Reijseger, Icelandic artists Soléy, Múm and Amiina, Janelle Monea, all available to view from his blog Arbutus Yarns.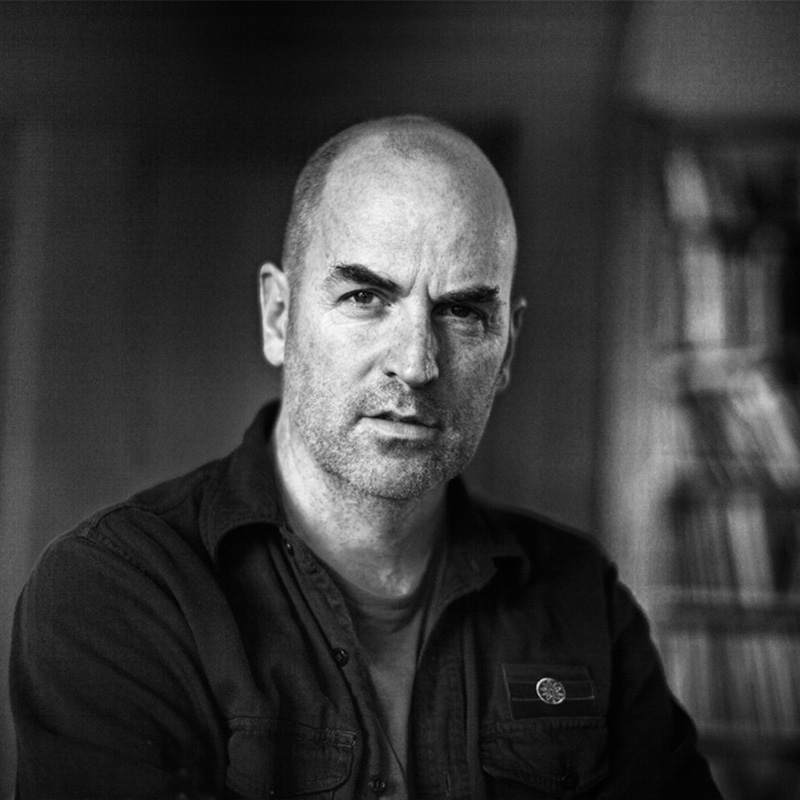 Eamonn Doyle
DEAF | D1 RECORDS | PHOTOGRAPHER
Eamonn Doyle
Eamonn Doyle is an Irish photographer, electronic music producer, DJ, and owner/manager of the D1 Recordings record label. He has produced a number of records of his own music. His self-published photo-books include the trilogy i (2014), ON (2015) and End (2016), set in Dublin where he lives. He founded and ran the Dublin Electronic Arts Festival from 2001 to 2009.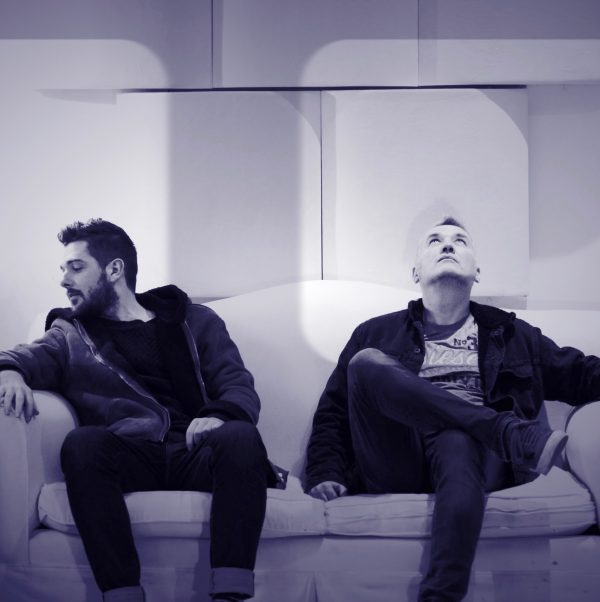 Solkatt
BAND
Solkatt
Leo Pearson is a composer/producer from Dublin. After being signed to Howie B's Pussyfoot Records in the mid 90's he then went on to produce,remix and collaborate with acts such as U2, David Holmes, Shit Robot, RSAG and Elvis Costelloe among others. He also composes for T.V. and Film.  For the Electric picnic and Redbull Soundome in 2017 he  collaborated with Peter Lawlor an electronic musician and DJ from Kilkenny who releases his own music under the moniker Replete. Peters music has been featured on BBC radio 1, 2fm ,ID Magazine and Nialler 9. They continued the collaboration into 2018 calling themselves Solkatt and have played live through the summer with a slot at Another Love Story Festival being a highlight. There debut album is set for a spring 2019 release.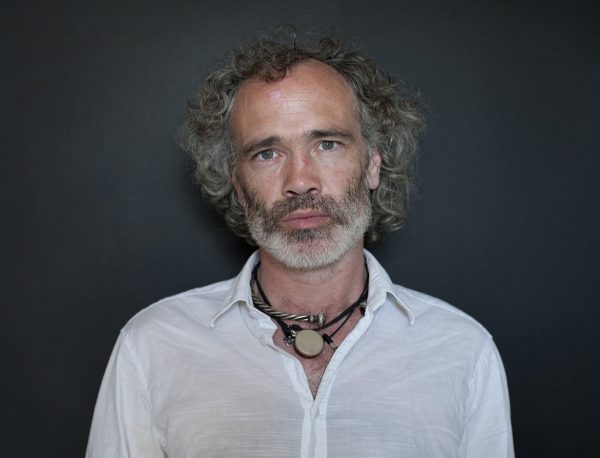 Rónán Ó Snodaigh
PERCUSSIONIST | SINGER SONGWRITER
Rónán Ó Snodaigh
Rónán Ó Snodaigh is a musician, poet and vocalist from Dublin, Ireland. He is the lead vocalist in the musical group Kíla. He has released four albums to date, Playdays, Tonnta Ró, Tip Toe and The Last Mile Home. He also worked with Mic Christopher on his album Skylarking and with Breton-based singer songwriter Dom Duff on the album Straed an Amann (Butter' Street).Rónán has composed music for nature documentaries Wild Journeys and The Eagles Return.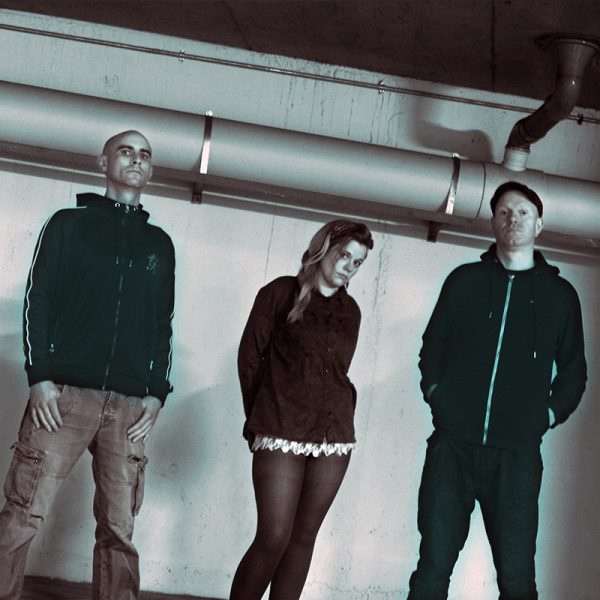 The Mud Bubble
BAND
The Mud Bubble
The Mud Bubble are a  3 piece with a new script. Rolling, infectious vocal rhythms, drum skills at high octane and killer low frequency bass lines combine to form the mud bubble sound. Fresh and raw dance music from the west coast of ireland.The Mud Bubble members are Debbie Higgins vocals/words, Joe Keane Bass/effects, Eamon Mctigue drums. The band currently (2018) have a track "the high Priestess" featured in award winning irish movie The Drummer and the Keeper directed by Nick kelly.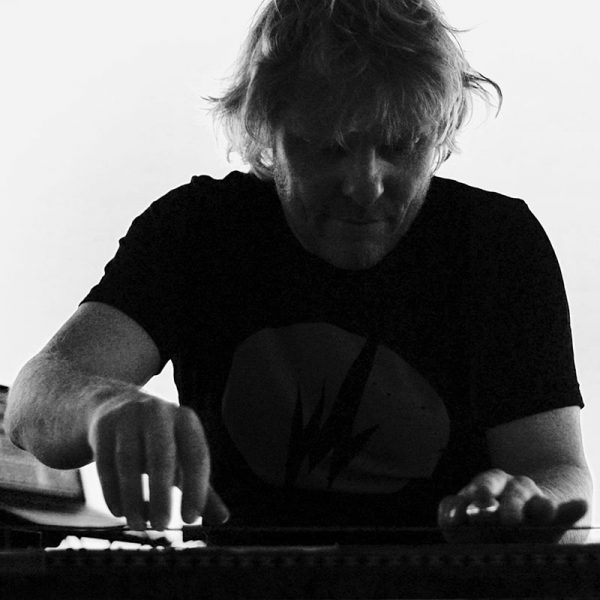 Simon O'Reilly
GUITARIST | COMPOSER | PRODUCER
Simon O'Reilly
Simon O'Reilly is a guitarist, composer and producer based in Lahinch on the west of Ireland where he has his studio. He has worked with musicians including The Contempo Quartette, Davey Spillane, Twin Headed Wolf, Kila, Luka Bloom, and The Monks Of Glenstal amongst others. He has written music for award winning films and many documentaries including Sundance award winner The Summit. His 2016 solo album Evolve was Nailer9s Irish Times album of the week and was in 2FMs Dan Hegarty's top 10 albums of 2016.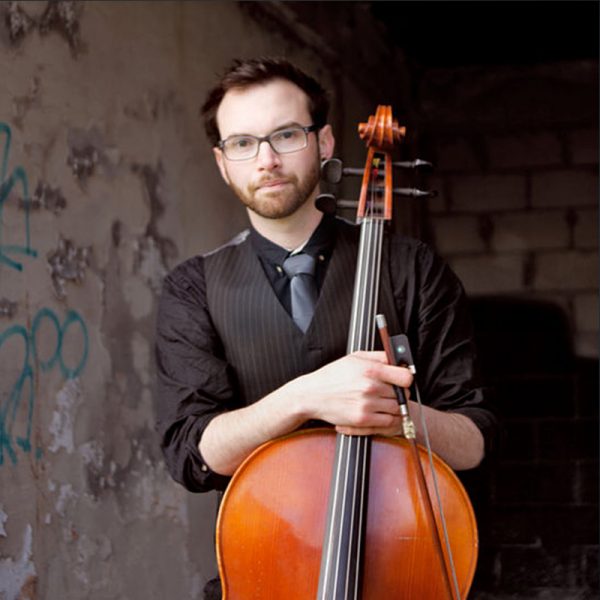 Alec Brown
CELLIST
Alec Brown
Alec Brown is a contemporary cellist living in Limerick, Ireland. Currently a PhD student at the University of Limerick specialising in Irish traditional music on the cello, he is also deeply rooted in many other genres including; classical, folk, bluegrass, jazz, blues, and many more. After studying with cellists such as Dr. Stephen Feldman, Natalie Haas, Rushad Eggleston, Neil Martin and others, Alec has developed a unique contemporary style that spans multiple genres of music.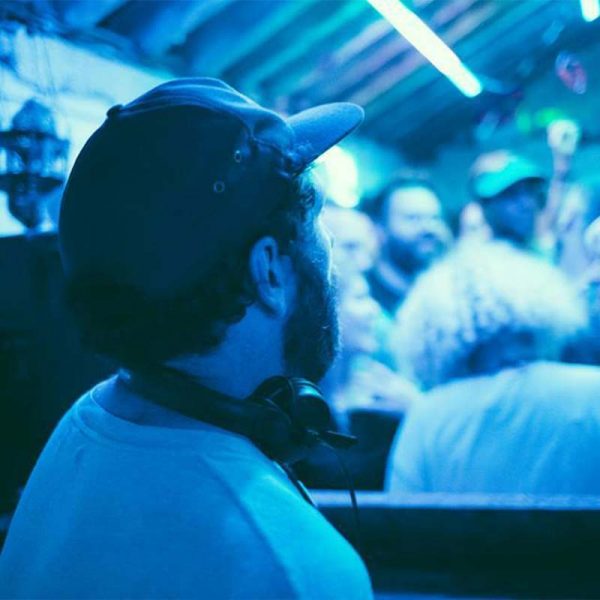 Emmet Condon
DJ | HOMEBEAT | ANOTHER LOVE STORY
Emmet Condon
Emmet runs heartfelt music promotion and production outfit Homebeat, as well as being one of the head honcho's and booker/producer of the much loved festival Another Love Story. He also gets to play songs he likes to people every now and then, and has deejayed from Dingle to Berlin in various curious and even some well respected institutions along the way.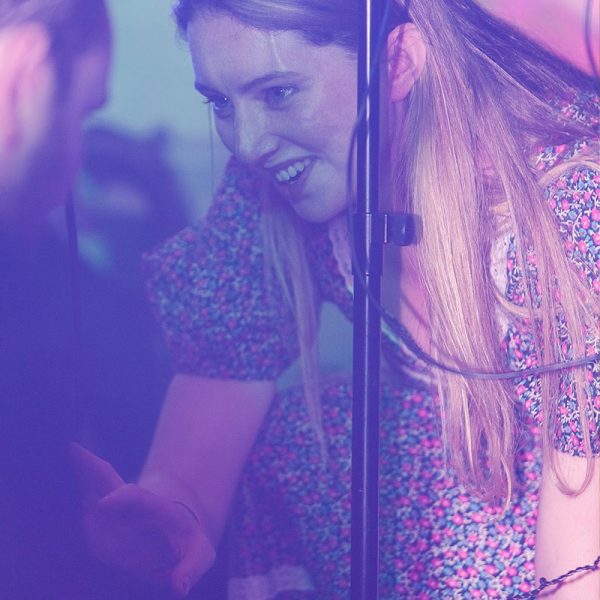 Anna Mullarkey
PRODUCER | PERFORMER
Anna Mullarkey
Anna Mullarkey is a multi instrumentalist composer, performer and producer. Specialising in piano,  synth and vocals. Her compositions vary in style from folk, jazz to electronica. She has composed  for multiple documentaries, many of which have toured internationally and won awards, including  best short doc at Cork Film Festival and Galway Film Fleadh. She is co-founder of, and co-writer  for the band My Fellow Sponges who have released two albums and an E.P and receive regular  airplay on Irish radio. Anna is currently working on her new solo electronic project weaving her  voice with analogue synthesisers to create atmospheric electronica.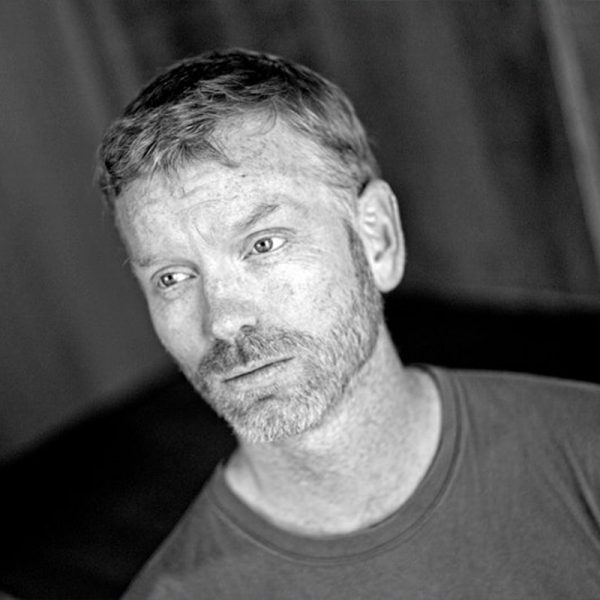 Peter O'Brien
HAPPENINGS | ANOTHER LOVE STORY
Peter O'Brien
Peter is a seasoned events organizer and social entrepreneur and is founder of Happenings and co-founder of Music Minds and Another Love Story. Happenings create a wide range of events nationwide from music festivals and shows, open air cinema and yoga classes to social debates and causes. People and the environment are what comes first at all of these events.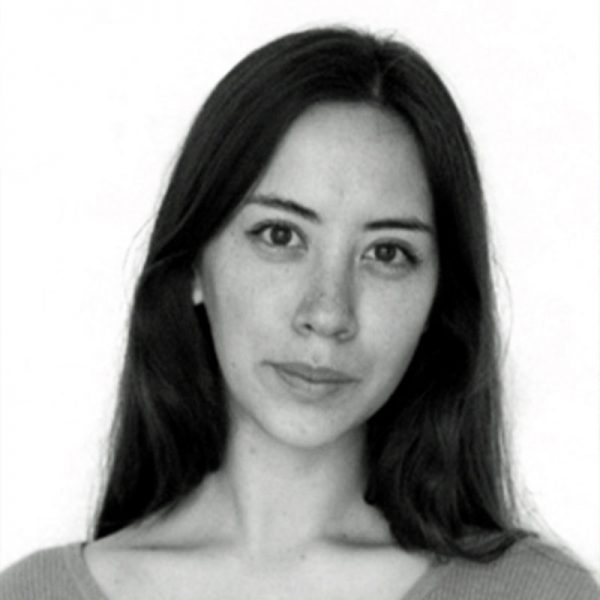 Sharon Phelan
ARTIST | MUSICIAN | WRITER
Sharon Phelan
Sharon Phelan's work in sound, installation art, moving image and performance spans writing, composing and curating. She has performed in galleries, theatres and concert halls often in site-responsive or collaborative projects, and is currently finishing a PhD at Trinity College Dublin exploring practice-based research through creative and critical thinking about sound. Her research and writing has been presented in print, radio and at various conferences, most recently at Crafting a Sonic Urbanism (MSH Paris Nord, 2018), Loud Objects Moving Air (CRiSAP, University of the Arts London, 2018) and The Sound of Memory (Goldsmiths, University of London, 2017).